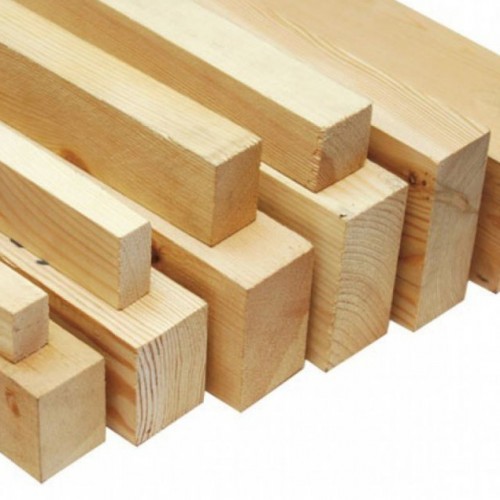 11/2X7 PSE SOFTWOOD (FINISH 33X170)
Product Code: YPSE0046
Plain Square Edged (PSE) Timber is a high quality, machined square edged piece of timber which is perfect for jobs where a clean and smooth finish is required. We source our timber from a high quality supplier providing consistency without breaking the bank.
At West Building Supplies we supply a wide range of the finest timber in a wide range of pre cut sizes.
Our timber can also be cut to size by our skilled wood machinists. For more information on any of our timber products, call our timber yard on 01262 674784 or contact us using the 'contact us' form below.
Back to Listings