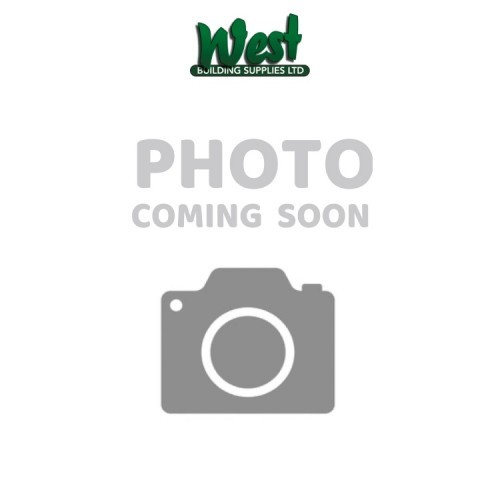 2X4 ROUGH CARC 47X97 C16 STRESS GRADED
Product Code: YCAR1057
Rough Carcassing is a high quality timber most commonly used in construction. Our rough carcassing is made of the highest quality timber to ensure your job is completed to the best standard.
Certified to a C16 stress grading meaning it is suitable for many construction applications.
At West Building Supplies we supply a wide range of the finest timber in a wide range of pre cut sizes.
Our timber can also be cut to size by our skilled wood machinists. For more information on any of our timber products, call our timber yard on 01262 674784 or contact us using the 'contact us' form below.
Back to Listings